Our environmental franchises provide cooking oil micro-filtration services to restaurants and other food establishments around the world.
Filta's "Green" services naturally preserve the environment by:
Extending the life of cooking oil with the FiltaFry service.
Turning waste cooking oil into biodiesel with FiltaBio.
Reducing energy consumption and food waste with FiltaCool.
Removing buildup of drain grease and other drain impairments.
Filta services around 7,000 customers every week and has recycled over 1/2 billion pounds of oil.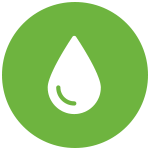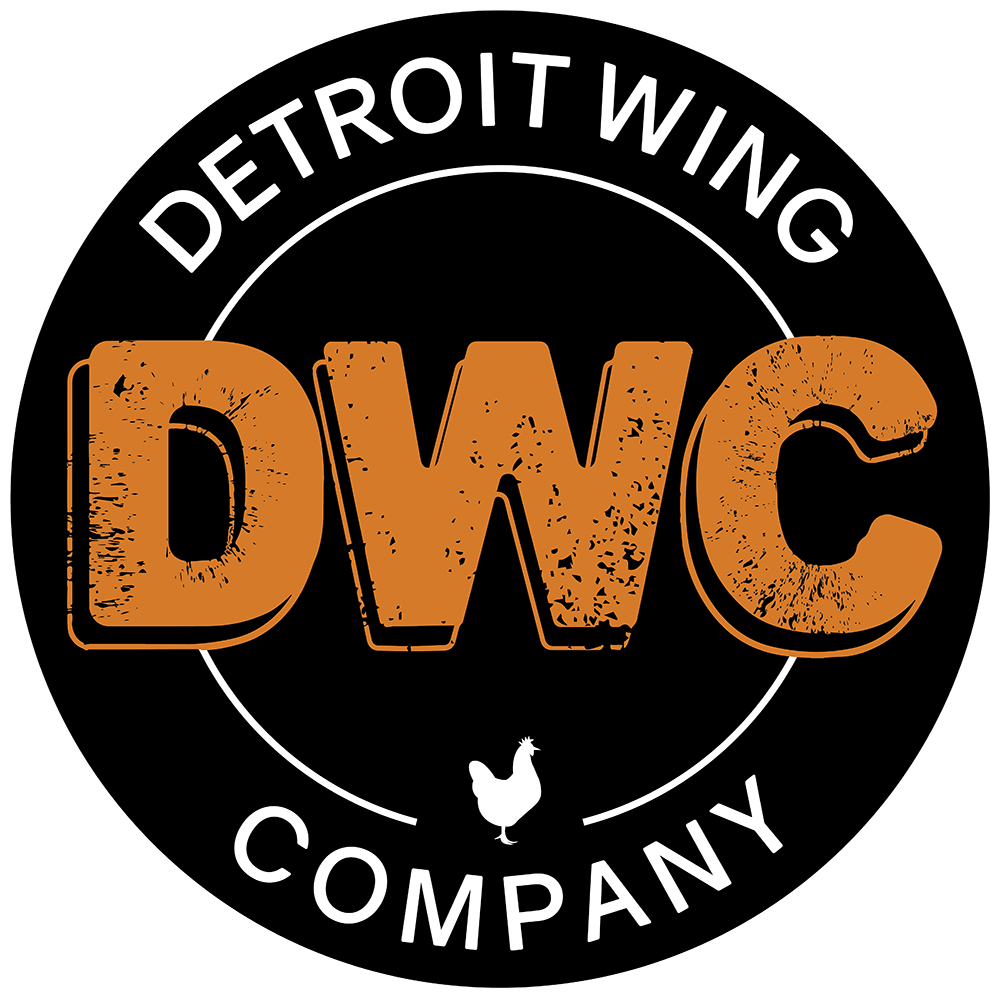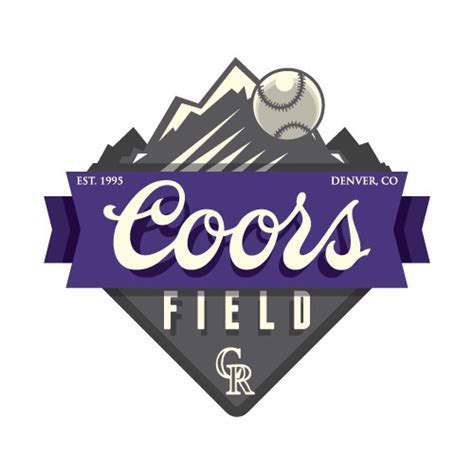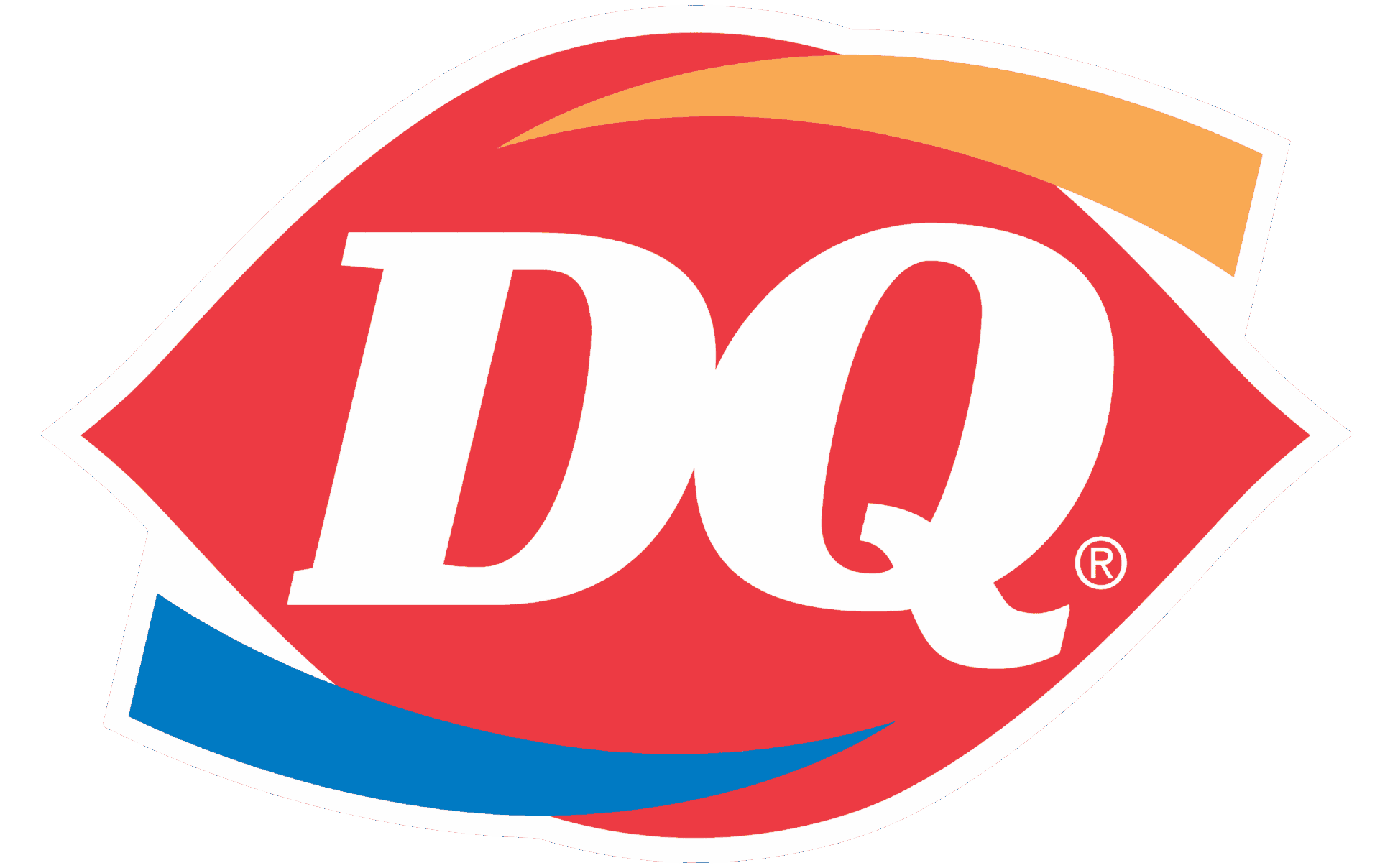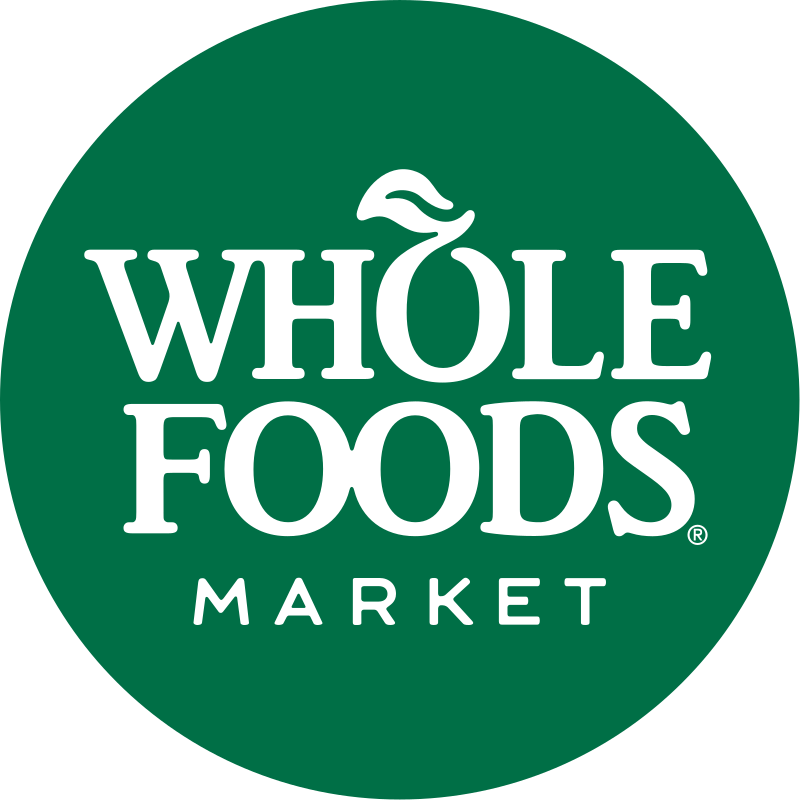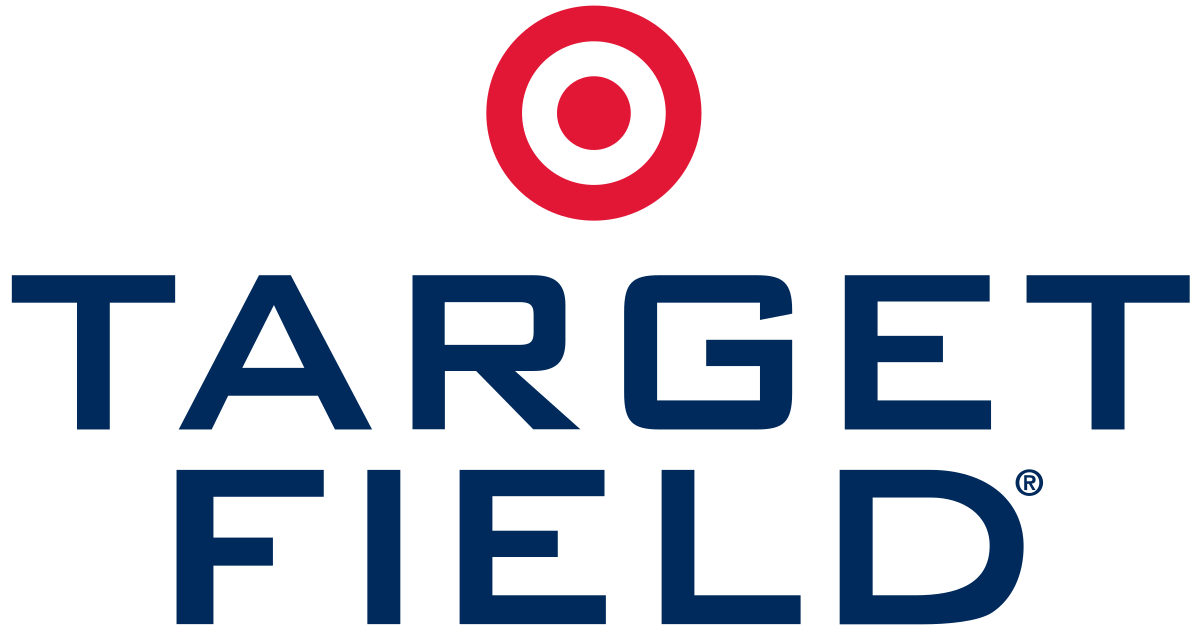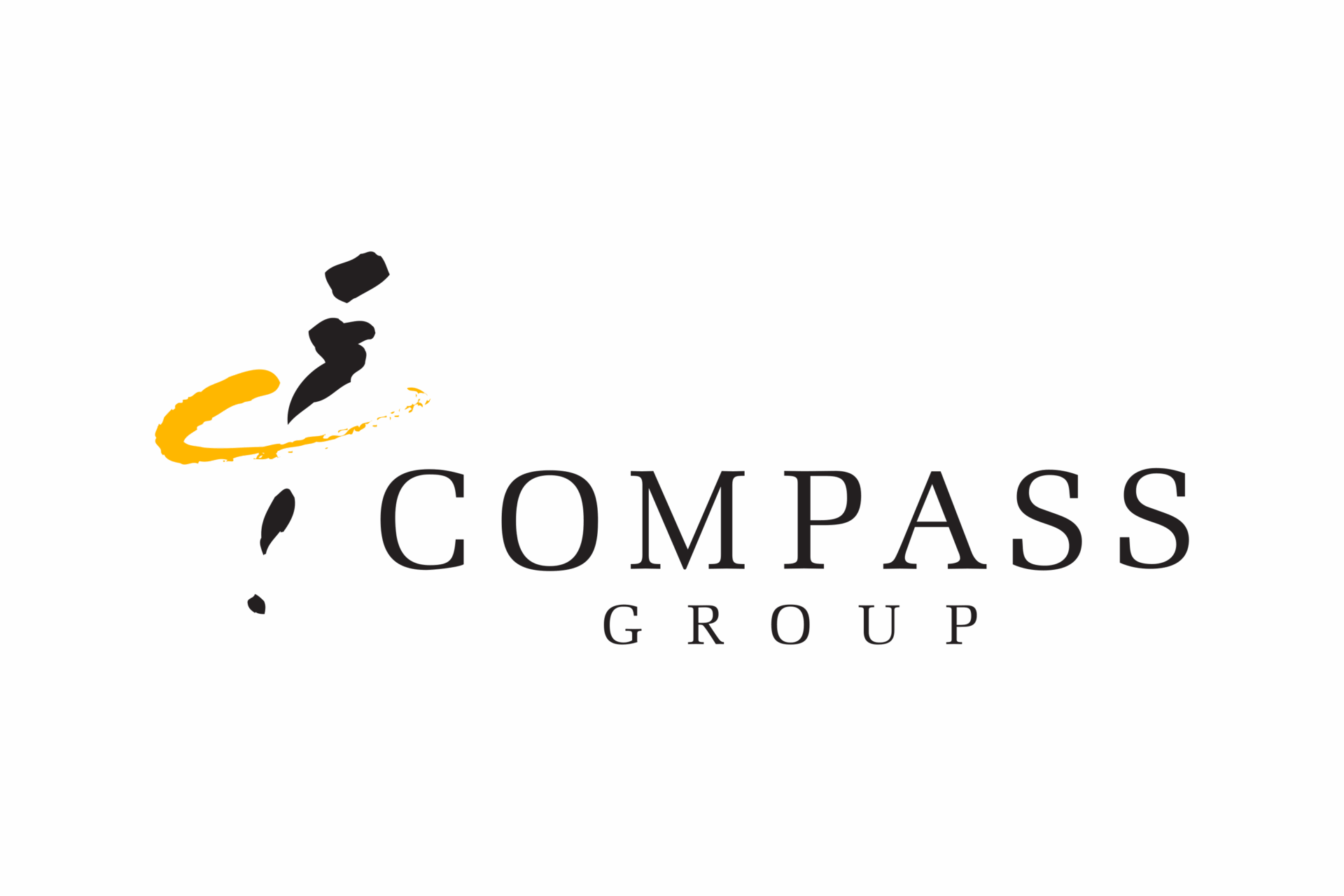 Have questions? We have answers.
Check out our Available Service Franchise Markets
These are just a few of the territories we've identified as having great potential for new Filta franchises. If you don't see your area represented, don't let that stop you from contacting us – we're always doing more research on great places to expand that aren't represented here!


DiSCOVeRY DAY, An inViTATiOn
As your next step, we are delighted to formally invite you, your spouse and anyone who will be involved in your decision to a Filta Discovery Day. For us, Discovery Day is just that, a day for you to discover the cooking oil filtration franchise, see the service in action, meet a current franchise owner or two, and to interact directly with the support staff.
We ask for no commitment other than you attend ready to learn and maybe come with a question or two. We want you to understand our culture, our business model, how we retain customers and what the challenges and opportunities will be. We also want you to understand your role in the business and see if our opportunity is a fit for you and your family. Not everyone who joins us for Discovery Day will be accepted or choose to move forward, but those who become Filta owners will feel confident that they have had the opportunity to properly vet the business, prior to making a decision.

We ask every visitor to our service franchise Discovery Day: "Did you feel any pressure to influence your decision to purchase a franchise?" 99% said there was absolutely NO pressure in buying.